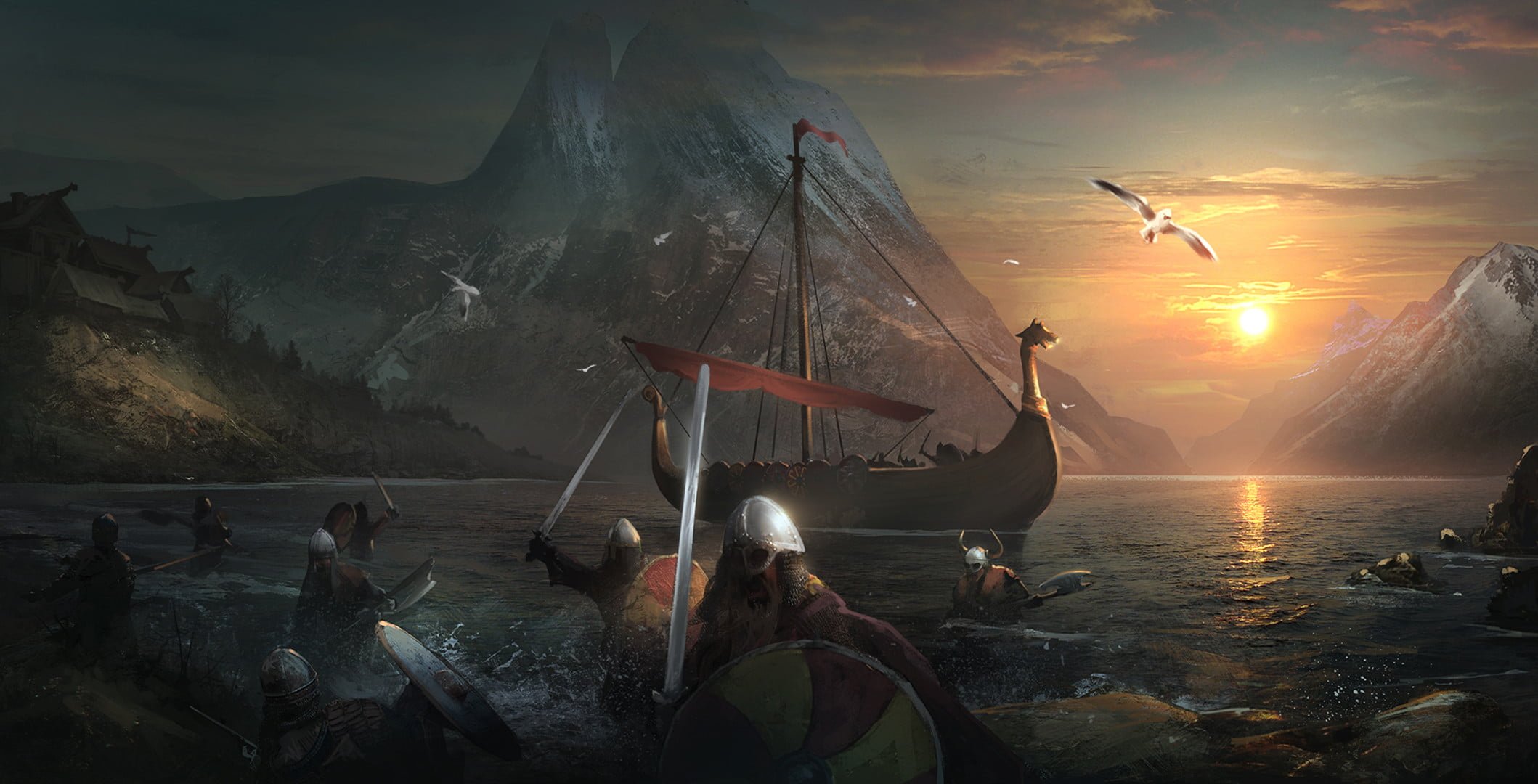 Before using or accessing our website and purchasing the products from us, make sure you read and follow the "Terms and Service," including the additional requirements, conditions, and policies that are available here. These "Terms and Service" refers to all the users, including vendors, customers, browsers, merchants, and contributors of content.
In case you do not agree to the terms and conditions, then you have not access to the website, its services or products. Any new features or toils that are added to the site shall also be subject to the Terms of Service. You can review the most current versions of the Terms and Service on this page at any time you need. Due to any new changes on our website, we can update, replace or change any part of these Terms and Service. It is recommended for you to review this page for changes. The access, as well as the use of our website after any new changes, means that you accept those new changes.
ONLINE STORE TERMS
If you agree to these Terms of Service, you confirm that you are at least 18 years old and are at the age of majority in your state, residence or province and provide your agreement to allow your minor dependents to access and use this site.
You cannot use our products for any unauthorized or illegal or purposes, and you may not break any laws in your jurisdiction when using the Service.
You are not allowed to transmit any destructive viruses, code or worms.
If you do not follow the Terms and Conditions, it will lead to an immediate cutoff of your Services.
GENERAL CONDITIONS
We have a full right to refuse to serve any of our customers for any reason. You should know that your content (credit card info is not included) may be used in an unencrypted form and include transmissions over various networks and changes to fit as well as adapt to the technical requirements of the connected devices as well as systems.
You are obliged nor to copy, sell, resell, duplicate or reproduce any part, use or access of the Service or any contact on the website.
TIMELINESS OF INFORMATION
The information provided on our site is only for general information. You should not use or rely upon the material or information mentioned here as an only basis for making the final decisions without consulting. Historical data is only provided for your reference. We have the right to change the content on this site at any time, but we are not obliged to change the information on our website.
MODIFICATIONS TO THE PRICES AND SERVICE
Prices of the products we sell can be changed without notice. We reserve the right to change the costs of the products we sell or discontinue to Service at any time without notice. We do not warrant that the service, quality of the product, or information obtained at our site will meet your expectations.
ACCURACY OF BILLING
We reserve the right to cancel or refuse any order you place in our store. We can cancel or limit quantities purchased per household, person or per order. The restrictions may consist of the rules that were set by the same customer credit card, account or the laws that have equal billing as well as shipping address. In case we cancel the order or make any change, we will contact you through your email or billing address/phone number. You are obliged to update your email address information as well as the other relevant account information, so we will be able to complete your transactions as well as contact you if needed.
THIRD-PARTY LINKS
Take into account that there are certain services and products that may include materials from third-party vendors. The third links will conduct you to the websites that are not affiliated with us. We are not responsible for third-party vendors' information, recourses, content, products (their harm as well as damages) or services. Thus, learn third party's terms and conditions as well as policies before you decide to engage in any transaction by making a purchase or ordering their service. All the complaints, questions and the other aspects concerning the quality of services or products should be directed to the third party.
USER COMMENTS and FEEDBACKS
We do not reserve the right to maintain users' comments or feedbacks in confidence, pay compensation for comments or respond to them. If there is a necessity we can your creative ideas, suggestions, planes, feedbacks, proposals at any time and without restriction, we can copy, edit, publish, distribute, and translate them at any time we need it.
You are responsible for your feedbacks as well as agree that they will not include any abusive or obscene material. You will not disturb the right of any third party. You make sure that your feedback will not contain a computer virus that may destroy the Service's operation. You are responsible for all the feedback you leave on our site.